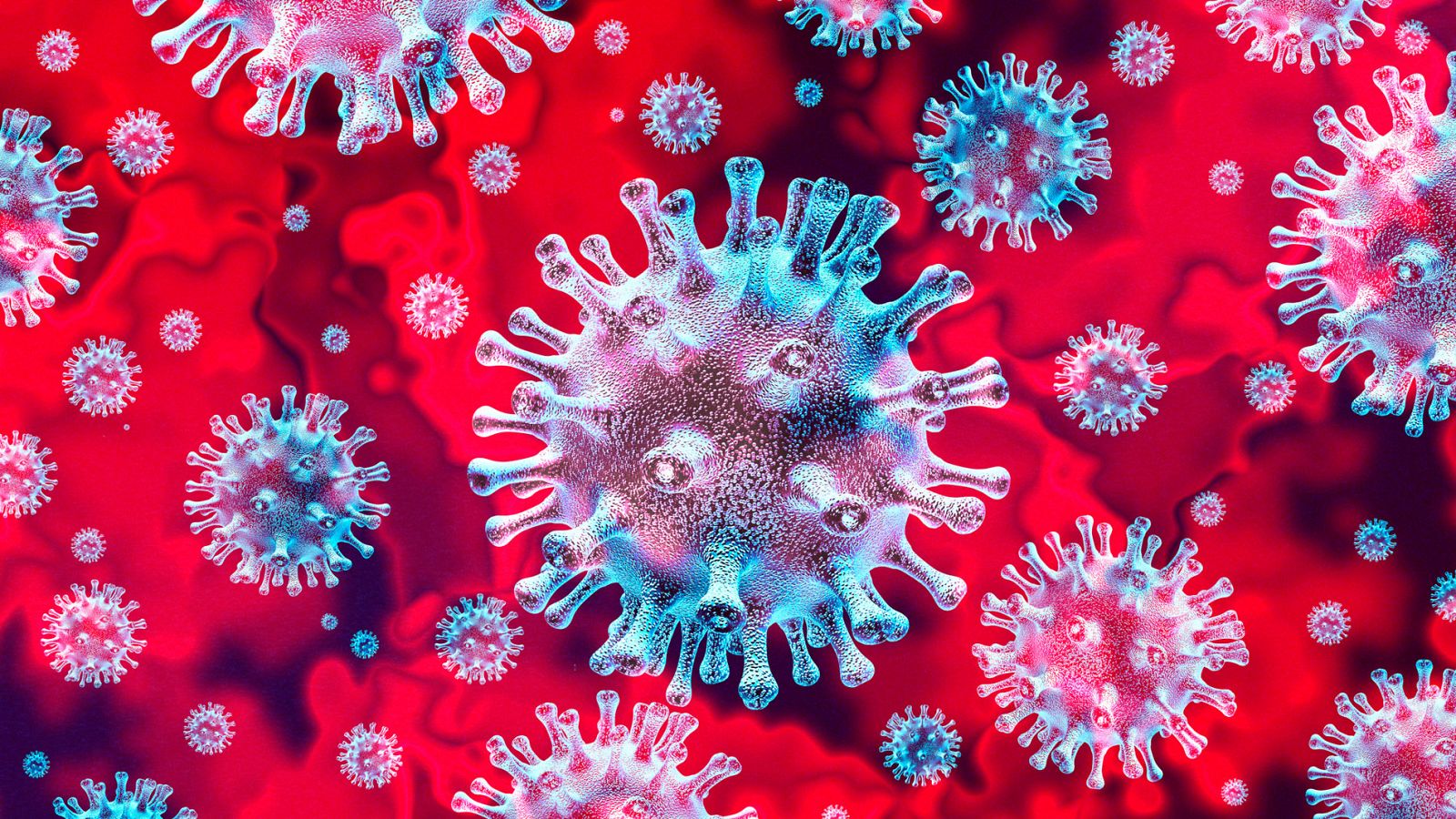 Deliverable 1
Find general information about SARS-CoV-2 virus infection and diseases. Write a summary about the virus, paying special attention on the virus structures and biomolecules which will be useful for the diagnosis (example! Genetic material and protein in the capsid?). This exercises will help you out to build up the introduction of your project. No suggestion of length will be provide by the prof.
Deadline
07/12/2020 at 23:59
Important! Upload the deliverable here
The file name must be Firstname_Lastname_NIA_D1.pdf.
The assessment document should has the Title of the activity, complete name and NIA (Student ID number).
Pluggin for uploading files only open for logged users. Login here
Sources