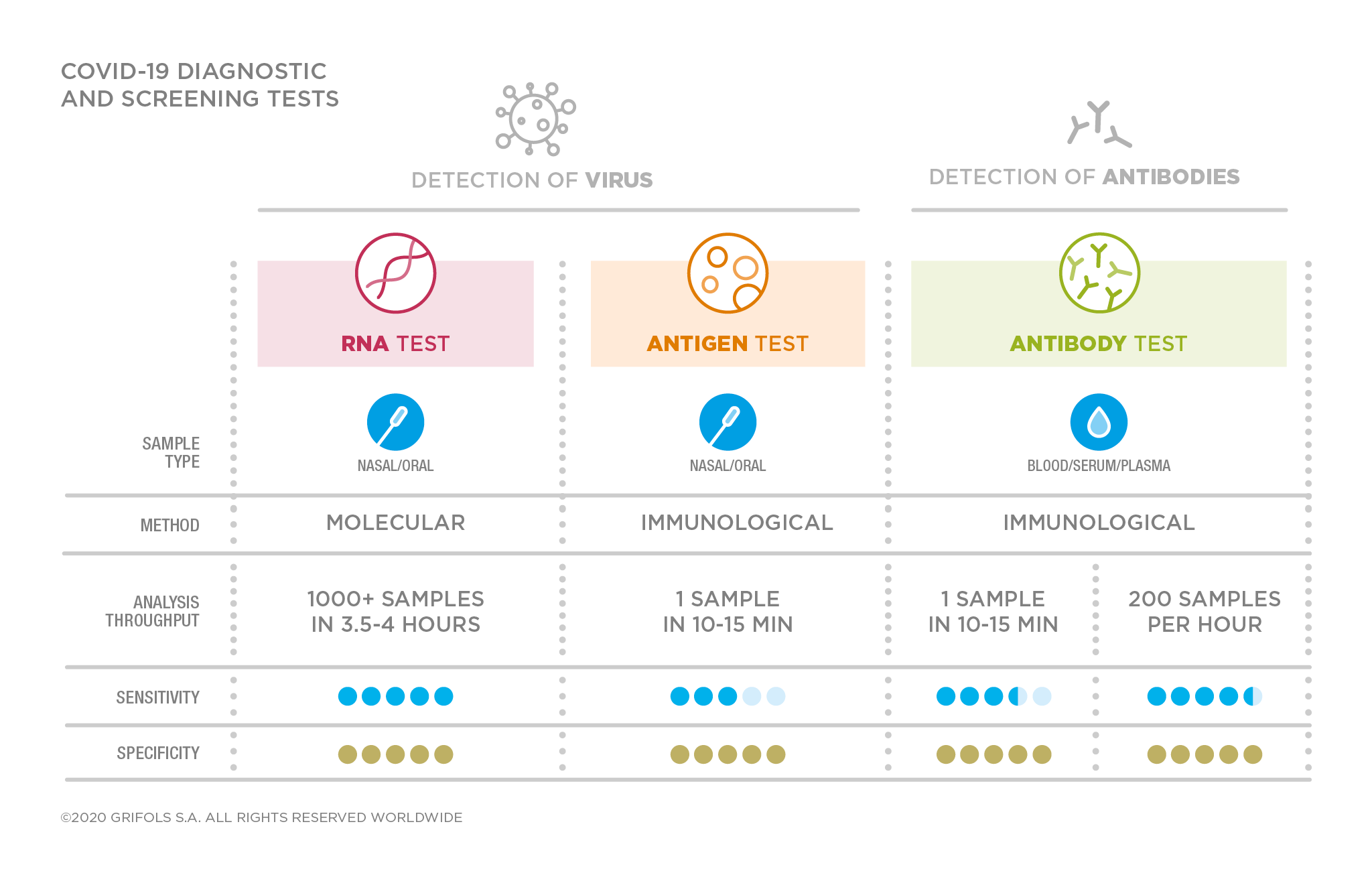 Deliverable 2
Find general information about the current commercial diagnosis tools for the COVID disease and make a scheme. This exercises will help you out to build up the introduction of your project. No suggestion of length will be provide by the prof.
Deadline Milestone 2
December 22 @ 23:59
Important! Upload the deliverable here
The file name must be Firstname_Lastname_NIA_D2.pdf.
The assessment document should has the Title of the activity, complete name and NIA (Student ID number).
Pluggin for uploading files only open for logged users. Login here
Some resources
WHO
https://www.who.int/publications/i/item/laboratory-testing-of-2019-novel-coronavirus-(-2019-ncov)-in-suspected-human-cases-interim-guidance-17-january-2020
CDC
https://www.cdc.gov/coronavirus/2019-ncov/hcp/testing-overview.html
FDA
Coronavirus Disease 2019 Testing Basics